Social Media and Digital Marketing
Today's competitive marketplace is much more fierce than it was 20 years ago.  Things are changing very fast in every way.  Digital marketing gurus know that at least 50% of the time folks will be using a smartphone rather than a computer to access a web site.  It is important that your web site will scale to a smartphone screen, as well as fill a computer screen.
Remember the yellow page books you used to thumb through in the old days?  They are mostly (but not completely) gone.  Again, the smartphone is used by folks to seek out what they are looking for, using search engines like google and bing.  Your marketing must take this into consideration.
Using social media is important also, but be aware that there are things like blog posts that get indexed more than facebook, so it is important to know where to put your effort, and how to combine social media with your web pages.
There is no real template for everything you have read on this page - each business is different and needs a customized digital, web, and social media program that fits your company.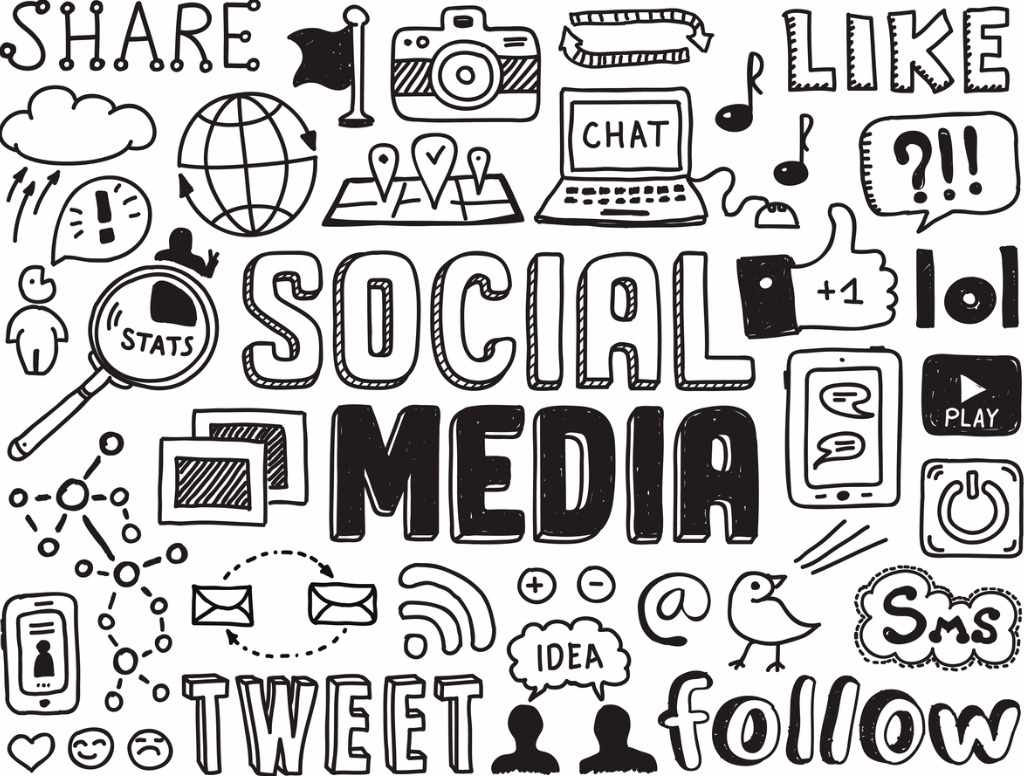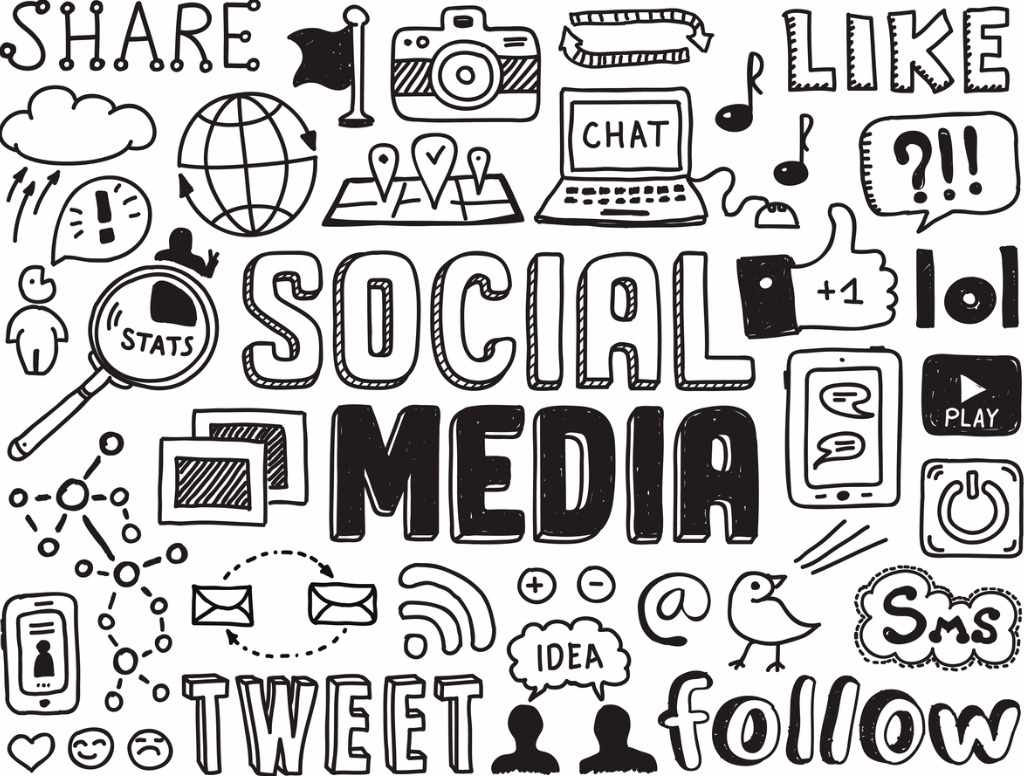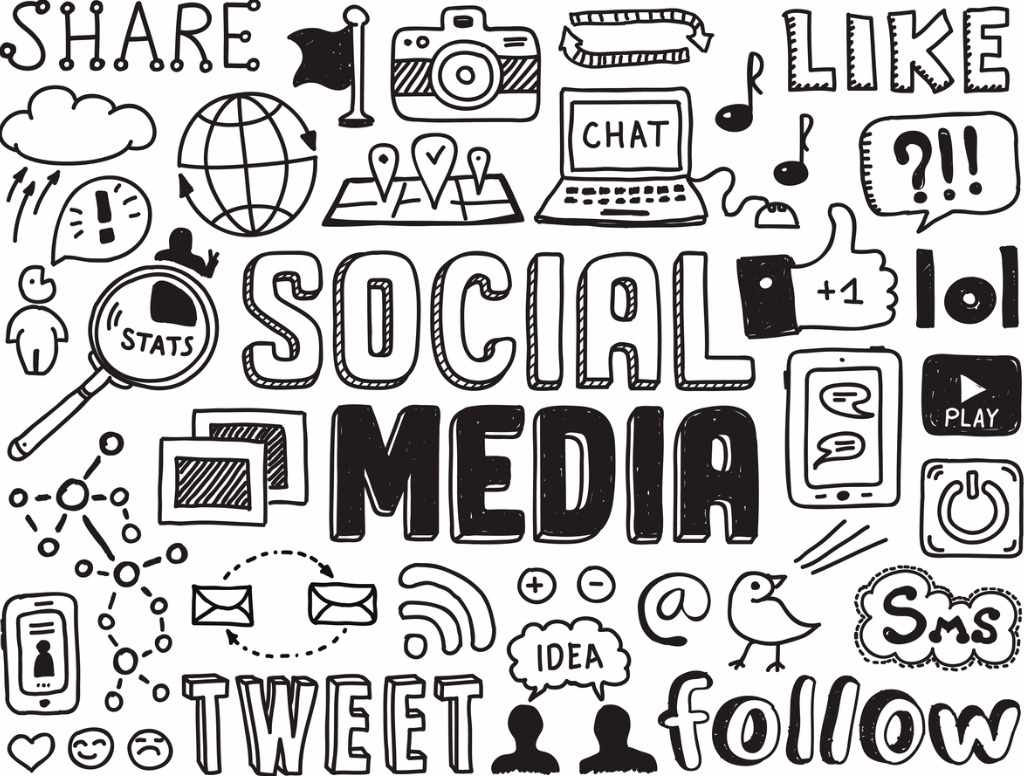 Let's Chat
Send us an email with your phone number so we can set up a time to discuss your goals and needs.